Welcome to
i-Tree

Projects!
i-Tree has facilitated the sampling of tree populations and their benefits for numerous communities across the nation, with more communities being assessed every year. Sharing these results and data is what i-Tree Projects is all about. Users can visualize the plot and community data, download the actual field data for further analysis and contrast data among communities. This beta version of i-Tree Projects launches with only one i-Tree Eco project from Baltimore, MD, collected as part of the Baltimore LTER. More projects are to be added in 2019. If you are interested in having your i-Tree Eco project posted here, please contact info@itreetools.org for more information. Click on the Get Started button to explore the map!
---
While i-Tree and its partners do not endorse any specific web-browser, i-Tree Projects has been tested to work well with modern versions of Chrome, Firefox, Edge, and Safari. Please use the Feedback form to report issues.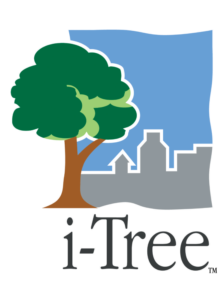 Get Started
Use of this tool indicates acceptance of the
EULA
.